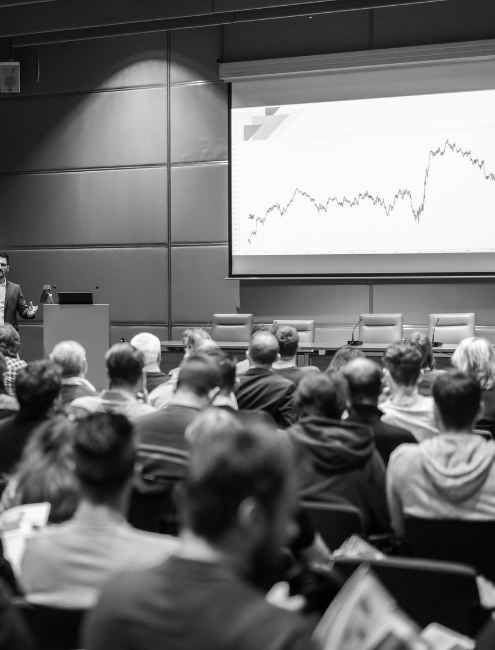 GreenPro Capital possess a group of worldwide professional and talented corporate advisors with extensive experience in advising leading corporations. With our own successful case and proven result in solving complex corporate issues, we are determined to offer the best advice and support on all aspects of our clients' requirements to maximize their corporate value.
Our Group's corporate advisory services entail the following areas of expertise:
GreenPro Capital is a registered trust company under Hong Kong Trustee Ordinance with capabilities in dealing with protecting your assets and business entities. We use our expertise and speciality by implementing effective asset protection strategies to preserve your wealth or left with insolvency.
Our Group's Wealth Management Services entail the following areas of expertise: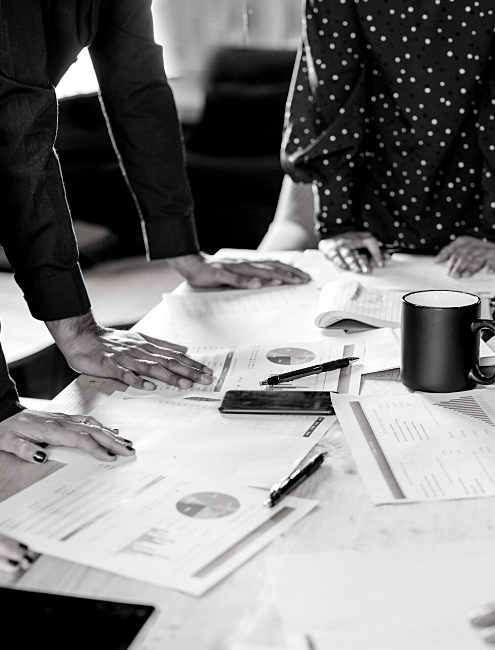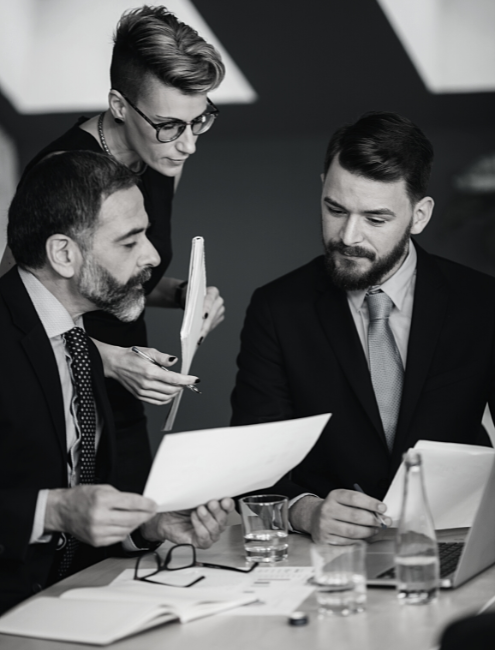 GreenPro Capital utilizes a unique way to accelerate and incubate companies' growth. With our mature skills, we have successfully incubated over 50 companies worldwide through our ADAQ programme. ADAQ is the next generation financial information platform that facilitates and accelerates pre-listed High Growth Emerging Companies to connect with and access to potential investors and synergic companies.
With the vision to reshape corporate values for tomorrow's sustainability in New Asia, ADAQ aims to achieve sustainable development of companies to stand out in the international market by guiding them through ADAQ's "Best Practice in Corporate Value Building". We value and advocate Environmental, Social and Governance (ESG) practices, aiming to build an inclusive, equal and sustainable financial services environment for everyone. Thus, we focus on areas including finance, wellness and technology.
At GreenPro Capital, we also invest in entrepreneurs that encompass a strong passion for innovation as a powerful disruptive force for market businesses. We established MyDigital Entrepreneur and ADAQ Programme to work alongside the company management team to enhance the value of the business by providing them with the solutions and tools. Ultimately, we aim to create a global value and wealth maximization.
Digital Entrepreneur Solutions
GreenPro is committed to provide the best FinTech services to our clients to ensure their sustainable growth in the New Finance Era. Our goal is to benefit the mass market with our cutting-edge financial technologies. We have set up a 5 years New Digital Finance Transformation Roadmap to achieve our ambition, of which moving toward digital economy in 2023. Ultimately, we will witness a rapid growth in Asia's economy and society.
Our Group's Financial Technology Services entail the following areas of expertise: